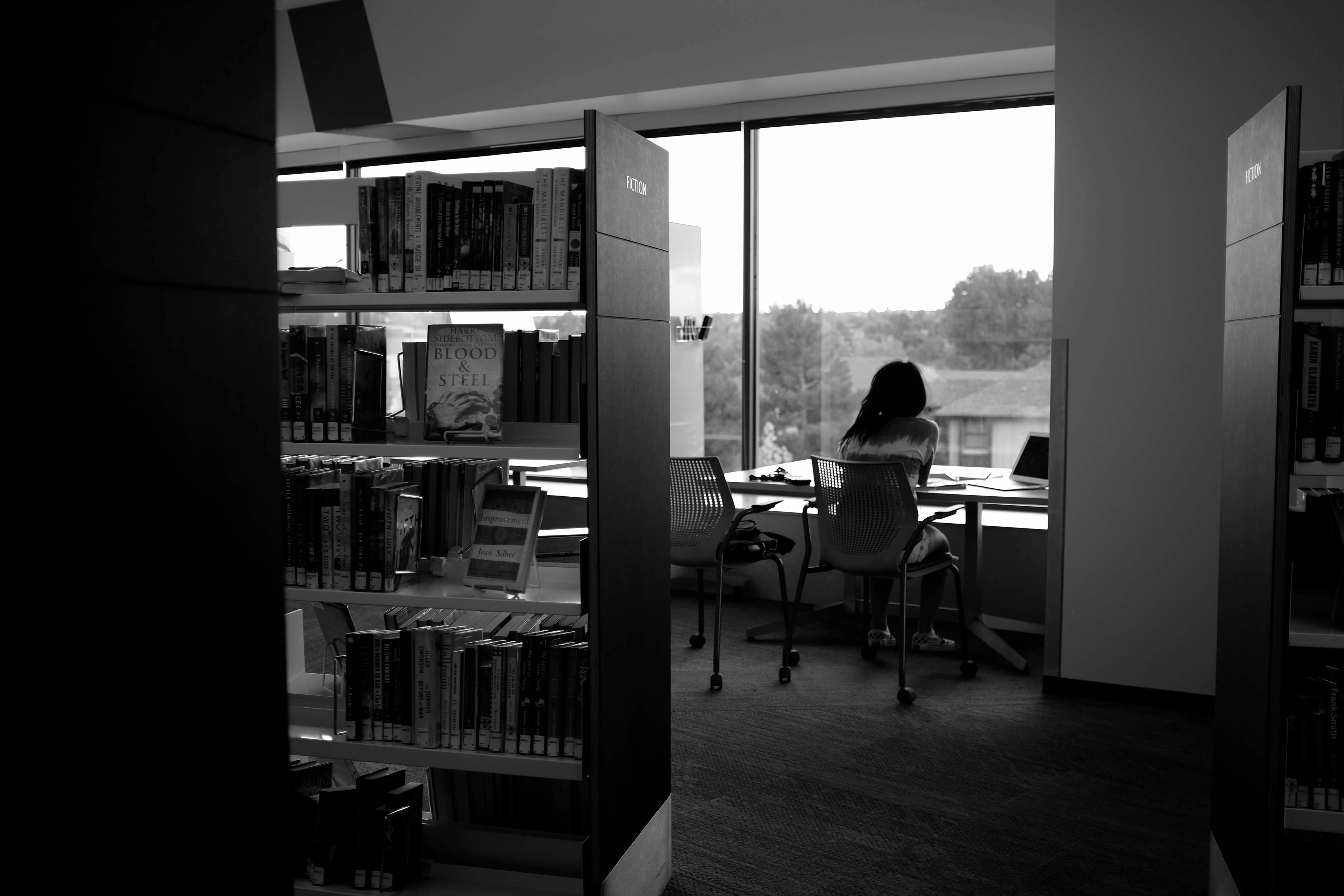 I've been accepted at the Lewis Katz School of Medicine at Temple University, and I need your help. If you donate to my tuition via the link below, I will provide a service in return. Check out the list below and see if there's anything I can do for you!
$1000 - Photography coverage for a wedding!
$500 - Engagement photo session!
$150 - 1 hour portrait session of any kind! (Professional headshots, Senior Portraits, etc.)
$15 - I'll mow your lawn up to 1/2 acre (South Denver area only)